Guest Houses | B&Bs
Stay in Sligo
Are you looking for accommodation in Sligo city centre, by the sea or would you rather venture further into the Sligo countryside? We have a list of some great guest houses and B&Bs that Sligo has to offer.
For a comprehensive accommodation listing for Sligo visit Discover Ireland's listing for Sligo or why not visit Sligo Tourism site.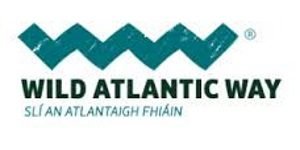 Castle View B&B
Kilmore, Five Mile Bourne
Contact: JJ O' Hara  +353 (0) 860716968
usgcontracts@gmail.com
Over Looking Parkes Castle and Lough Gill.
Stonecroft
Kintogher,
Sligo
071 9145667
Tree Tops
Cleveragh Road,
Sligo
071 9162301