Kendy & Raybo Podcast plus very special guest Justine Stafford
Sligo Live
presents
The Kenny & Ray Podcast, plus very special guest Justine Stafford
 in Anderson's Live, Thursday Nov 2nd at 7.30pm. Tickets €10 + s.c.
"Two lads solving the worlds problems from the box room" is how these two western men describe themselves.
From humble beginning of Mark's spare room to the big time of…still recording in the box room, the lads have grown a large following across the country and beyond without losing the run of themselves.
Their unique wit and banter has grown a huge following amongst the Irish diaspora across the globe. One listener described them best in the Irish Independent when she said "maybe it's the way they laugh at each other that helps my brain reset, and the comfort in the recognisable things and places they rant about from home. The ranting is bizarrely comforting to me".
Expect unstructured chaos sprinkled with the lovable Irish banter we all love when these two take to the stage with their Live Podcast show. Special guest to be announced so be sure to follow our social media for updates.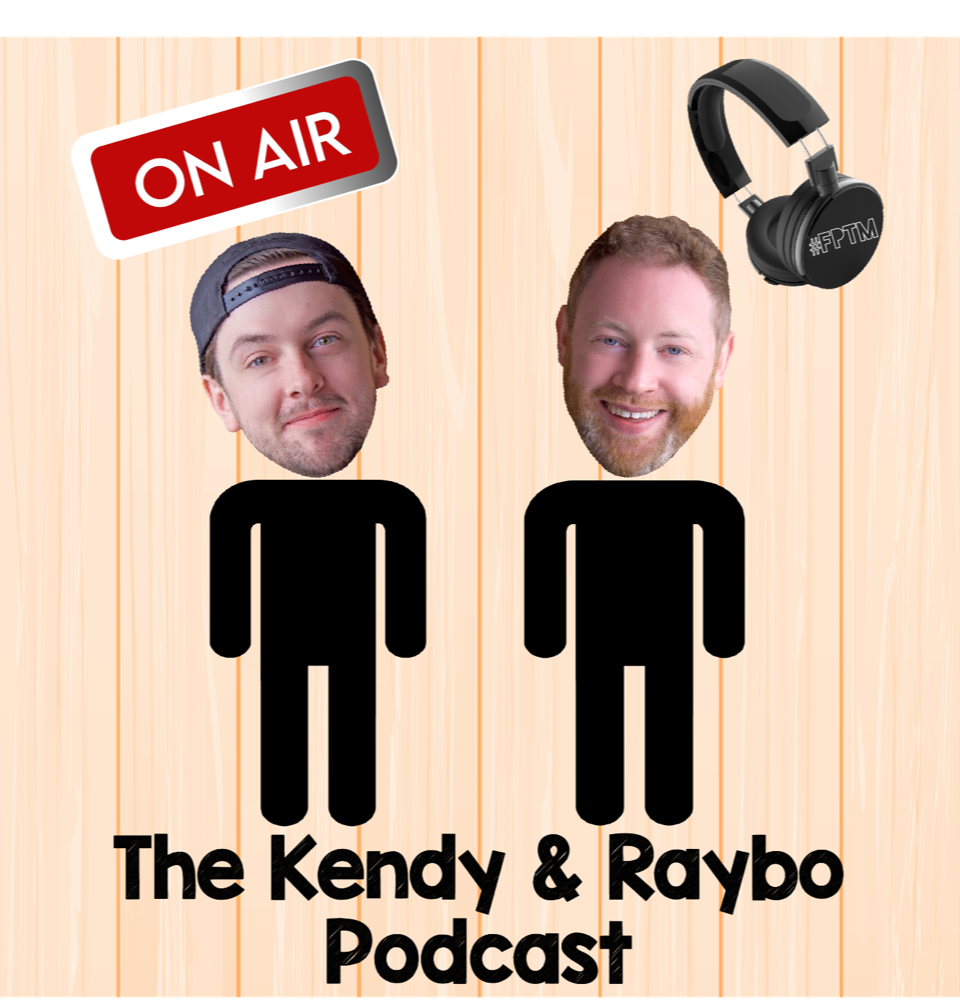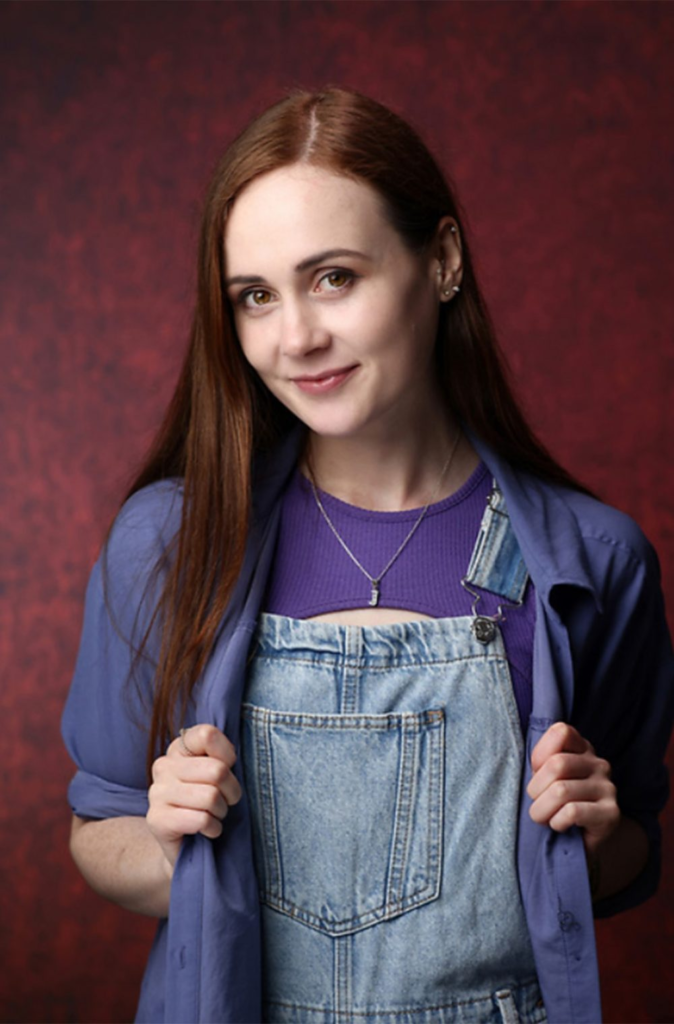 Get early access with presale codes
YOU MIGHT ALSO LIKE TO SEE