Paul Brady singer, songwriter and multi-instrumentalist is one of Ireland's most highly regarded and successful artists. He crosses musical boundaries again and again, incorporating folk, rock, blues traditional Irish & classic pop styles into his song writing. His live performances, whether solo or with full band, include songs from his extensive catalog of 40 years.
Often classified as a musicians' musician, Paul Brady's songs have been covered by a huge array of major artists. He began to write songs in the early 80's and has since forged a reputation as one of Ireland's finest singer songwriters, releasing many popular and critically acclaimed records. Songs such as The Island, Crazy Dreams, Nothing But The Same Old Story, Nobody Knows, The Long Goodbye and Paradise Is Here have, over the years, given joy and emotional sustenance to generations of Irish at home and abroad.
Soon after the release of 'Hard Station', his first album of his own compositions in 1981, his songwriting began to come to the attention of artists worldwide and his first 'cover' came the following year when Carlos Santana recorded 'Night Hunting Time'. Since then his songs have been sung by many international artists including Tina Turner, Cher, Carole King, Art Garfunkel, Bonnie Raitt, Trisha Yearwood and Phil Collins and, closer to home, Ronan Keating, Joe Dolan, Maura O'Connell, Liam Clancy and Mary Black.
Paul Brady on stage is a captivating experience, as he invites you into his world of songs and music in a way that will surprise in its intimacy, sense of fun and raw power.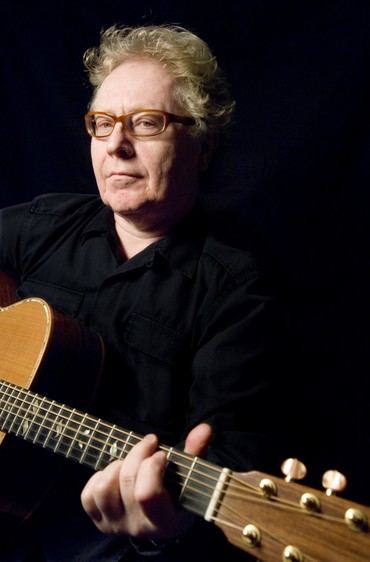 Get early access with presale codes
YOU MIGHT ALSO LIKE TO SEE