Paul Charles 'Adventures In Wonderland' in conversation with Martin McGinley
Sligo Live Festival presents Paul Charles 'Adventures In Wonderland' in conversation with Martin McGinley on Sunday 29th Oct 2023 AT 2:30 PM in the Hawk's Well Theatre, Sligo. Tickets – FREE
Sligo Live is delighted to add Paul Charles 'Adventures In Wonderland' in conversation with Martin McGinely – The story of how a music-mad youngster from Magherafelt in Co. Derry got caught up in the allure of rock 'n' roll, took to London in the heady days of the 1960s' music revolution and went on to become one of the most influential music figures ever to come out of Ireland…
Irishman Paul Charles is one of the leading music agents on the planet. Over the past 40 years, he has worked with some of the biggest names in music, at different times managing the careers of Van Morrison, Ray Davies of The Kinks, Gerry Rafferty, The Waterboysand Dexys Midnight Runners, and launching Tanita Tikaram – the teenage star whose debut album sold almost 5 million copies – into the world.
In addition, he has been agent and confidante along the way to The Kinks, Robert Plant,Tom Waits, Crosby, Stills and Nash, Rory Gallagher, Marianne Faithfull, John Prine, Carly Simon, Jackson Browne, Elvis Costello, Christy Moore – and dozens more of modern music's brightest stars.
Paul has also been involved since the early days with Glastonbury Festival booking the Acoustic Stage at the festival every year, a role he has carried out for the past 30 years.
All of these extraordinary escapades, as well as his encounters with The Beatles, The Rolling Stones, Police, U2 and more, are brought together brilliantly in his marvellous new book Adventures In Wonderland. A riveting memoir.
Martin McGinley is a journalist and fiddler from County Donegal. He edited the Derry Journal, Donegal Democrat and Donegal People's Press, and worked as a television and radio reporter for BBC Northern Ireland. As a traditional fiddler, he's been a frequent visitor to Sligo for sessions and fleadhs, and was a founder member of Dervish. Martin has presented television and radio programmes on traditional music on RTÉ and the BBC.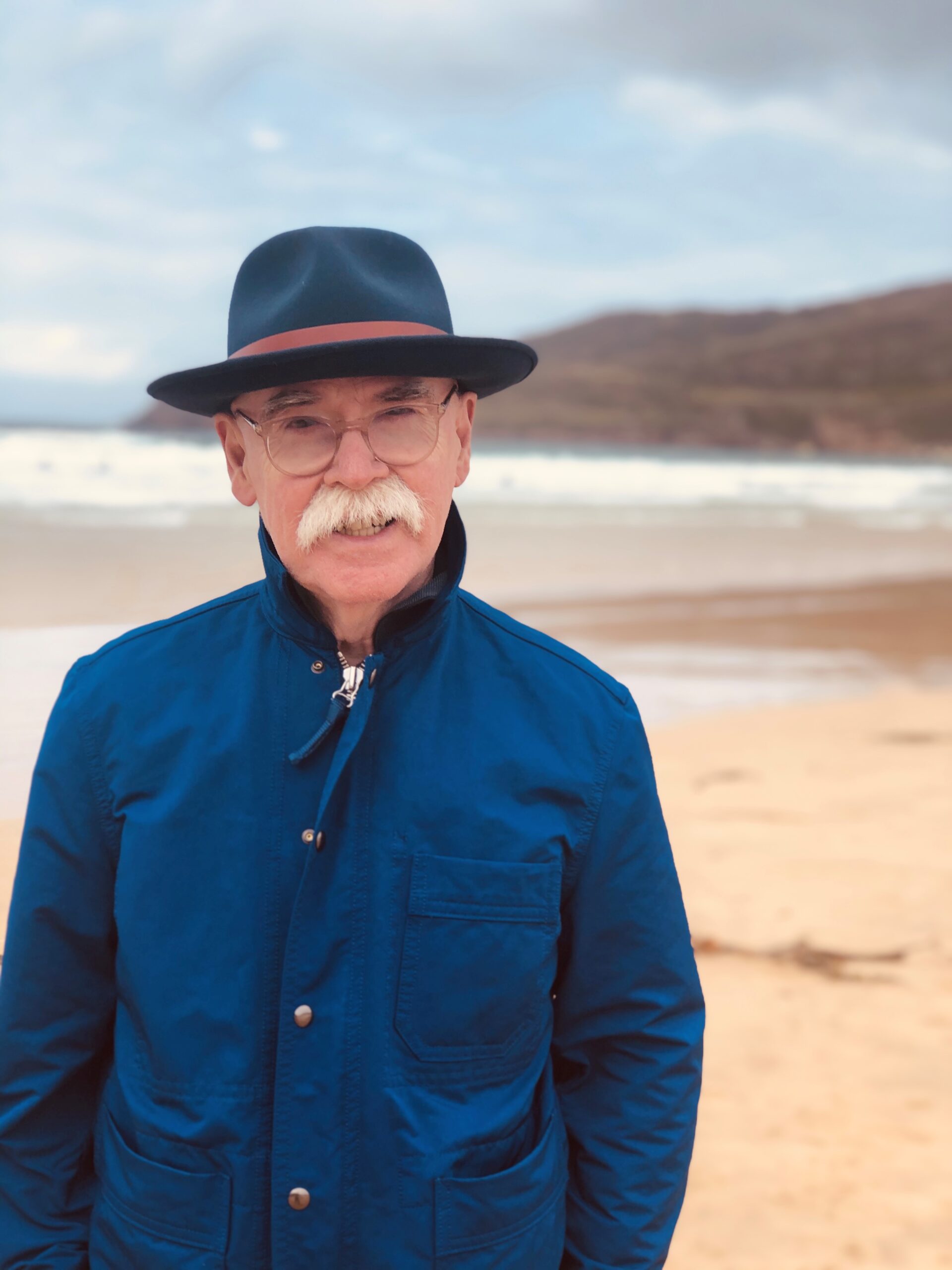 Get early access with presale codes
YOU MIGHT ALSO LIKE TO SEE